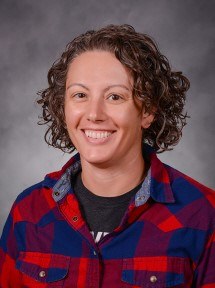 Special Education Leadership Team
Jul 19, 2023
The West Valley School District has announced the following update regarding leadership for the Special Education Department for the 2023/24 school year.
Season Almason has accepted the position of Director of Special Education and Michelle Palmer has accepted the position of Assistant Director of Special Education.
Season has 20 years of experience in Special Education. She has served, most recently, as Coordinator for Special Education, Autism Services, for the West Valley School District.
Michelle has 13 years of experience in education including the completion of her Principal Internship with the Newbridge Learning Academy and her Administrative Internship with ESD105.
Most recently, Michelle served as a Behavior Specialist at our Mid-Level Campus.
Superintendent, Dr. Peter Finch, said, "Season and Michelle will make a great team for leadership in Special Education for our students, staff, and families."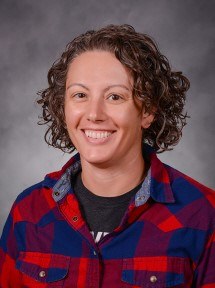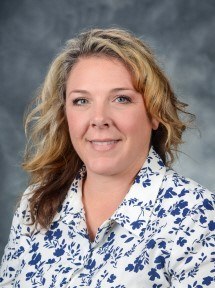 ---