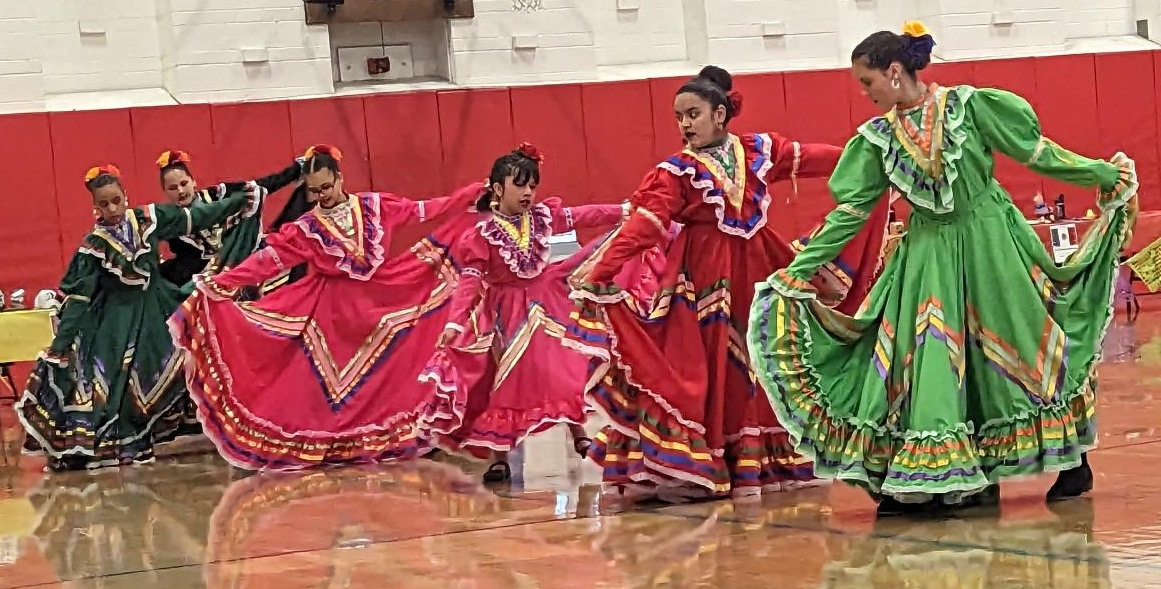 Hispanic Heritage Month
Sep 11, 2023
Hispanic Heritage Month
Hispanic Heritage Month is a significant and vibrant celebration in the United States that runs from September 15 to October 15 each year. It provides a valuable opportunity for Americans to recognize and honor the rich histories, cultures, and contributions of Hispanic individuals and communities.
But how did this annual observance come into being?
The origins of Hispanic Heritage Month can be traced back to 1968 when United States Congress requested the President to proclaim a week in September as National Hispanic Heritage Week. This was signed into law by President Lyndon B. Johnson on September 17, 1968.
The week selected, from September 15 to September 21, is significant as it marks the anniversary of independence for seven Latin American countries: Chile, Costa Rica, El Salvador, Guatemala, Honduras, Mexico, and Nicaragua. This observance was expanded to a month-long celebration by President Ronald Reagan in 1988.
Hispanic Heritage Month provides an opportunity to celebrate diversity, increase education and awareness, and recognize accomplishment of people with Hispanic heritage in the United States. It provides an opportunity to celebrate diverse backgrounds, languages, traditions, cultures, and contributions. The month encourages education about Hispanic history and culture, fostering greater understanding and appreciation. This celebration also highlights the achievements and significant contributions of Hispanic individuals in various fields, including art, science, politics, and more.
In West Valley, there are families with heritage from all across Latin America including Cuba, Venezuela, Chile, Peru, Guatemala, Honduras, and Mexico. Hispanic Heritage Month is an important annual celebration that pays homage to the rich tapestry of Hispanic cultures. Its origins are rooted in a desire to recognize the diversity and contributions of these communities. As it continues to evolve, the annual celebration serves as a reminder of the importance of cultural inclusivity and understanding.
---