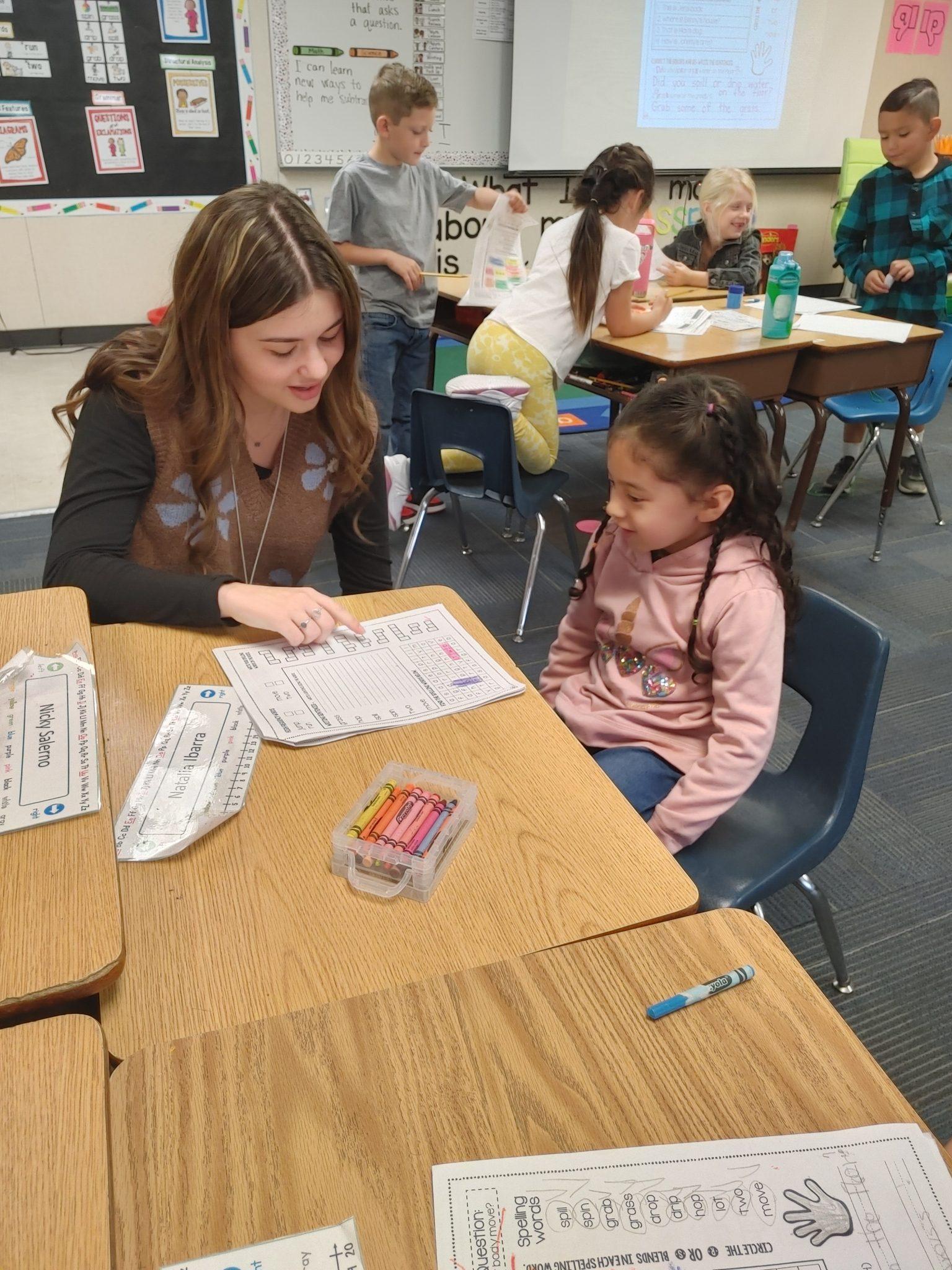 Exceptional Teachers at Ahtanum Elementary
Oct 14, 2022
Exceptional teachers can be difficult to find sometimes, but they're especially hard to find two days before school starts. That's exactly what happened right before school started last year when kindergarten enrollment numbers got so big, Ahtanum Elementary had to hire a new teacher two days before the first day of school.
After teaching summer school for our West Valley School District, Ms. Sheridan Creasy interviewed for the open kindergarten position at Ahtanum Elementary, and blew everyone away in the interview. Coming up on a year later and Miss Creasy continues to wow everyone in our school and community.
Students love this teacher, parents love this teacher, and staff love her.
She plans rigorous and engaging lessons that align to state standards. She teaches kids strategies that help them at their individual level. She manages a fun, yet organized classroom. Her lessons have purpose and kids know how to succeed.
Most importantly, she cares deeply about her kids, and she cares deeply about them being successful academically. We are lucky to have Ms. Sheridan Creasy at our Ahtanum Elementary!
---