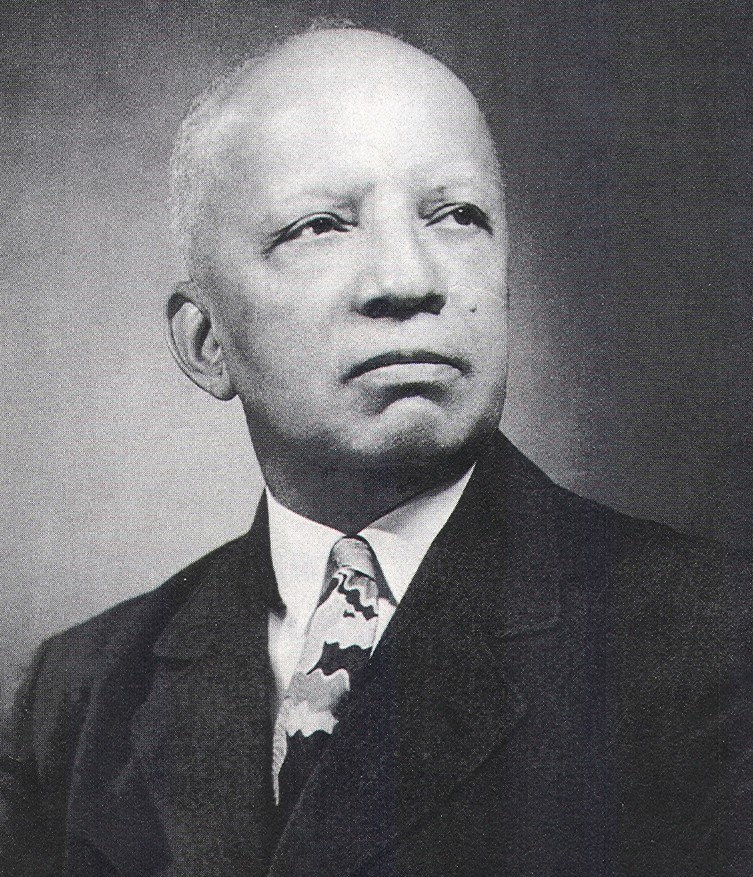 Honoring the Origins of Black History Month
Feb 9, 2023
The origins of Black History Month began in 1915, half a century after the Thirteenth Amendment abolished the enslavement of people in the United States. Dr. Carter G. Woodson founded the organization known today as the Association for the Study of African American Life and History (ASALH), an organization dedicated to celebrating and promoting the achievements by Black Americans. To better understand and embrace Black History Month, its origin, and the person whom most consider the "Father of Black History," the story of Dr. Carter G. Woodson must be told.
Black History Month first started as a week celebration in 1926 by Dr. Woodson. This particular week was chosen because the second week in February coincides with the birthdays of President Abraham Lincoln (February 12) and abolitionist Frederick Douglass (celebrated on February 14). The intention was to designate a time to promote and educate people about Black History and Black Culture. Dr. Woodson wanted to celebrate Black Americans and their many contributions that have helped shape our nation.
Born in 1875, Dr. Carter G. Woodson faced many obstacles to become a prominent historian and author of several books about African Americans. Born to parents who were formerly enslaved, he was tasked to work on his family's farm as a young child to help the family household funds. During his teen years, he worked in the coal mines of Virginia, and, as a result, he was not able to enter high school until the age of 20. He completed his high school diploma within two years, and, with an unquenchable thirst for learning, he continued to earn his Bachelor's Degree from Berea College in Kentucky and a Master's Degree from the University of Chicago. He worked as a teacher and school principal, immersing himself in the world of education. He recognized the lack of information – and misinformation – concerning Black History within the educational system and helped to foster attempts to correct this. He continued his own education even further, becoming the second African American, after W.E.B. Du Bois, to graduate with a Ph.D. from Harvard. He, then, served as a professor at Howard University in Washington DC.
President Gerald Ford officially recognized Black History Month in 1976 calling on the public to "seize the opportunity to honor the too-often neglected accomplishments of Black Americans in every area of endeavor throughout our history." To fully understand and embrace Black History Month, the story of Dr. Carter G. Woodson must be told, shared, and celebrated.
---